Board of Mental Health Coaching
The Board of Mental Health Coaching (BMHC) is affiliated with World's largest and most diverse faith-based mental health organization, the American Association of Christian Counselors, and is open to all mental health professionals, pastors, chaplains, para-professionals, and lay counseling ministry leaders who identify themselves as Christian counselors.
Our mission is to serve Christian counselors throughout the world in taking positive and tangible steps to develop the emerging profession of Christian counseling. Our vision is to create and maintain a viable and comprehensive Christian Care Network as a resource for hurting people.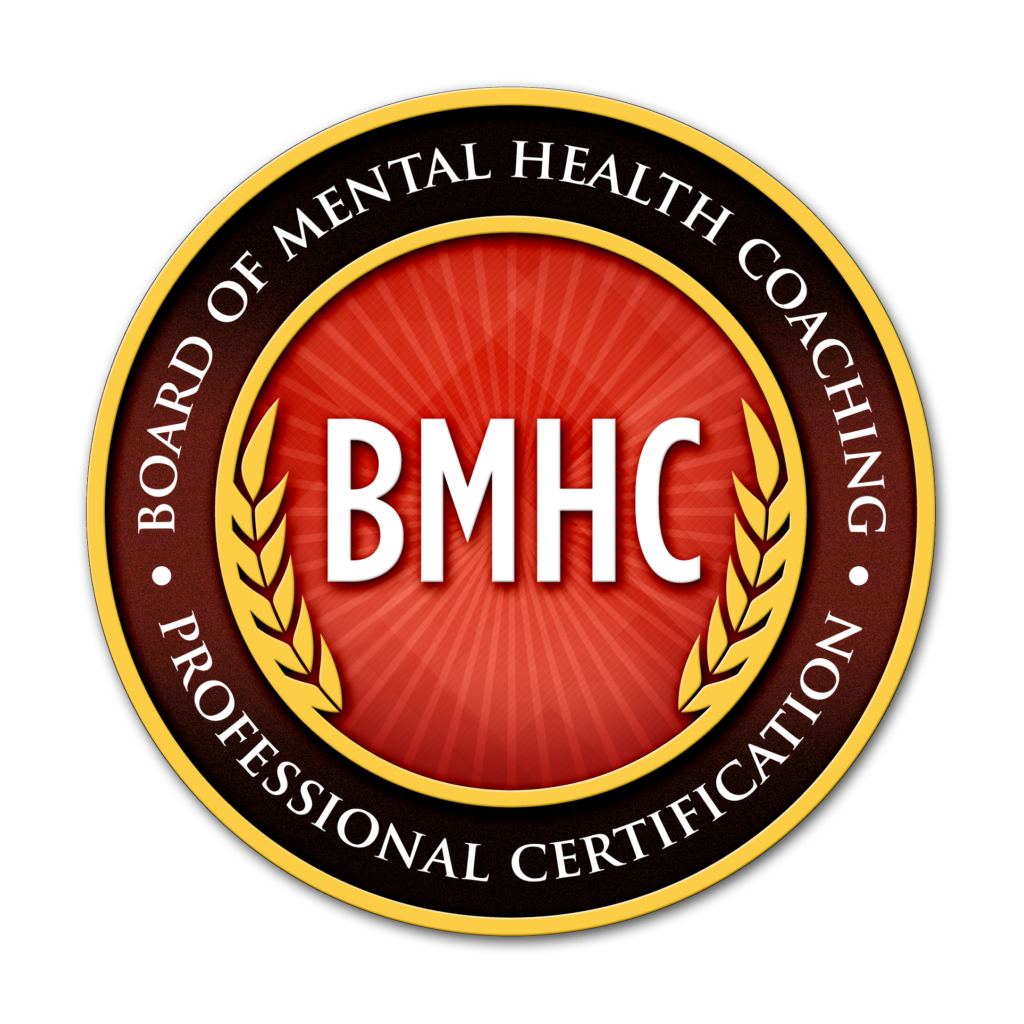 "Without question, this training will be one of the most, if not the most, significant projects we have ever done in the history of the AACC. We need an army of helpers­ in the local church—those who God has given natural gifts and talents to, to offer help, hope and guidance to those in need!"
– Dr. Tim Clinton, President, AACC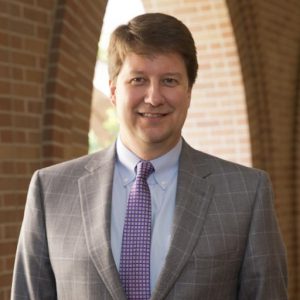 Matthew Stanford, Ph.D.
Executive Director, BCMHC